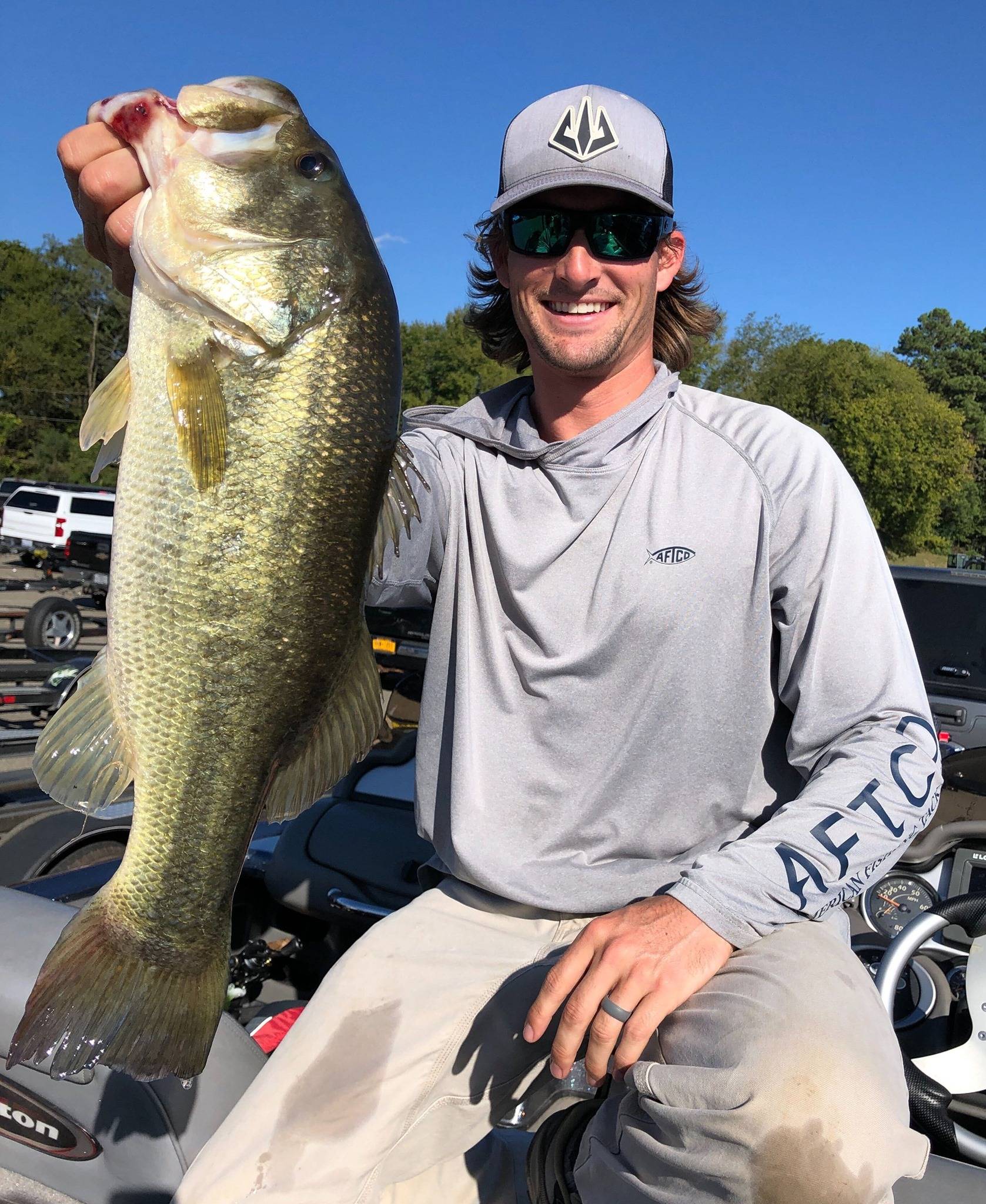 Meet Slab Dynasty - A group of small town guys from North Carolina that share a passion for fishing and thrilling adventures. Stephen, CJ, and Levi live, eat, and breathe fishing small waters. Whether it's exploring creeks up in the Blue Ridge Mountains or their secret honey holes, the Slab Dynasty crew is always chasing down their next lunker.
The Twin Troller has quickly become one of their favorite tools. Incredible mobility allows them to launch from anywhere and the boat's recessed motors allow the team to explore anywhere on the water.
Check out Slab Dynasty on YouTube and subscribe for awesome fishing content! Expect insane fishing videos, tackle reviews, and on-the-water education. Join the Dynasty!
"The thing that makes the Twin Troller the greatest small fishing boat in the world is the intuitive propulsion system. With the foot control pedals, the boat can turn on a dime." - Stephen Smith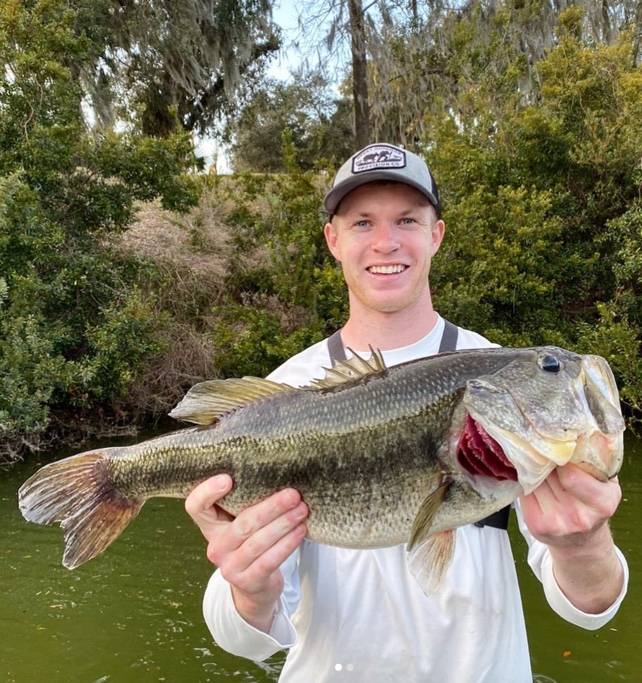 Ever since I can remember, I have had a rod in my hand. My earliest memories are full of fishing adventures with my dad. Whether we were catching tiny creek fish in the back of our neighborhood or fighting ocean giants in my dad's boat, I could never get enough of it. I've had many hobbies and played a number of sports growing up, but fishing has always been the one constant in my life. It's something that has brought me some of my happiest moments and biggest heartbreaks. The mystery of never knowing what you might catch on any given day is the beauty of fishing. It's what keeps anglers coming back time and time again. Any day, any moment, or any cast could be a memory that you never forget. The idea of this has led me on a life time journey to where I am today. As a self-proclaimed perfectionist, I have obsessed over every subtle nuance in regards to fishing. Trying to put every little piece together like a never ending puzzle in hopes of increasing my chances of catching my next prized fish. Over the years, this obsession filled my mind with a vast array of fishing knowledge and know-how. As someone who loves to help and teach others, I wanted to spread my knowledge and love for fishing. So that's what I did. I started by introducing friends and family to fishing at first. As time went on I would jump at any opportunity to share my knowledge and love for fishing. Whether it was a fellow fisherman fishing the same pond as me or a curious bystander just walking by I was always trying to strike up a conversation. My passion for wanting to spread the joy of fishing, ultimately led to me starting my own fishing YouTube channel and that's when Fletcher the Fisherman was born.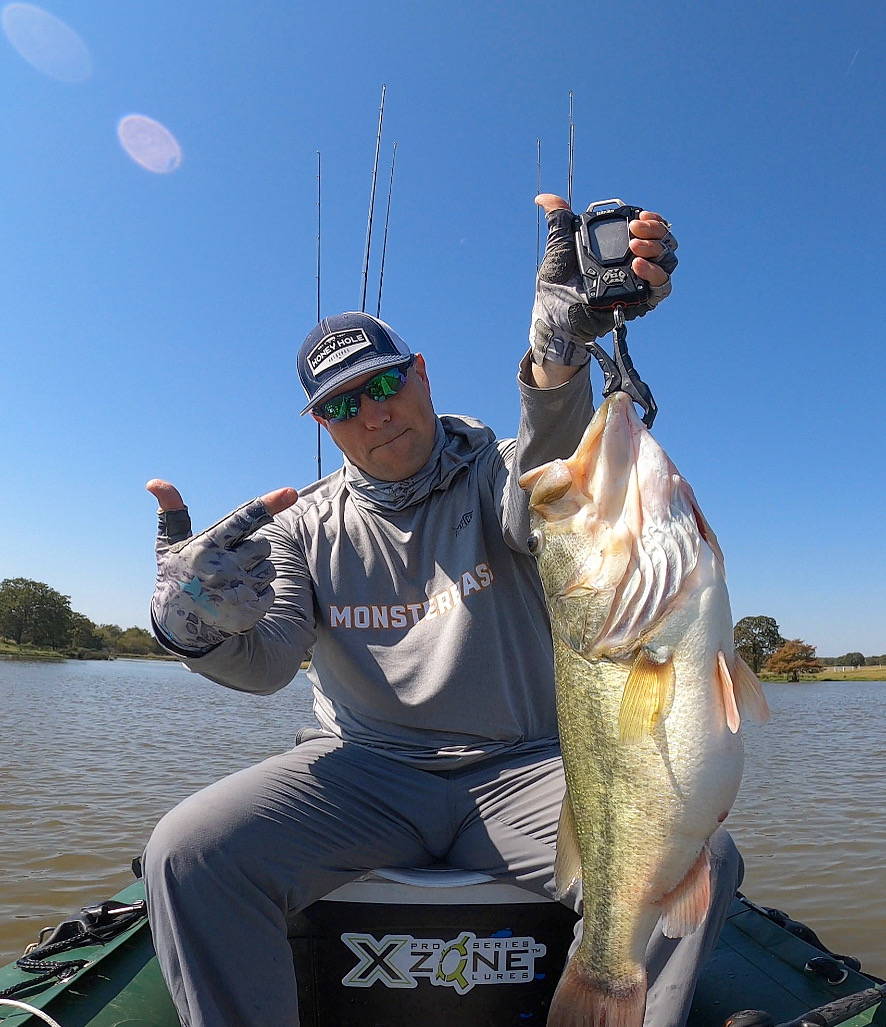 Jeremy is born and raised in Dallas, TX, and currently resides in N. Dallas with his wife and 3 children. In 2017, Jeremy transitioned his passion for fishing to be solely and specifically focused on bass fishing and also began the page and channel "Fishing The LoneStar" at that time (YouTube, Instagram, Facebook). Jeremy spends time on the water by fishing both large lakes and smaller bodies of water, where the Twin Troller is his favorite for chasing down big bass! Be sure to follow along at "Fishing The LoneStar" for fishing tips, gear and tackle reviews, and weekly updates of what's working to land fish!