Download a digital copy of the Owner's Manual here:
These videos are to meant help you self troubleshoot your specific situation. Here you will find support on motor and pedal diagnostics. Should you need assistance with another area of your boat, or your situation is not addressed in these videos, feel free to reach out to our customer support line at (877) 882-0099, we're happy to help! Once you've diagnosed your problem, please visit our parts page to purchase the necessary parts. Easy to follow instructions and installation kits are included with each part you purchase.
Download a digital copy of the Multi-Sport Trailer assembly instructions here
Here are some measurement pictures to assist you with your trailer assembly.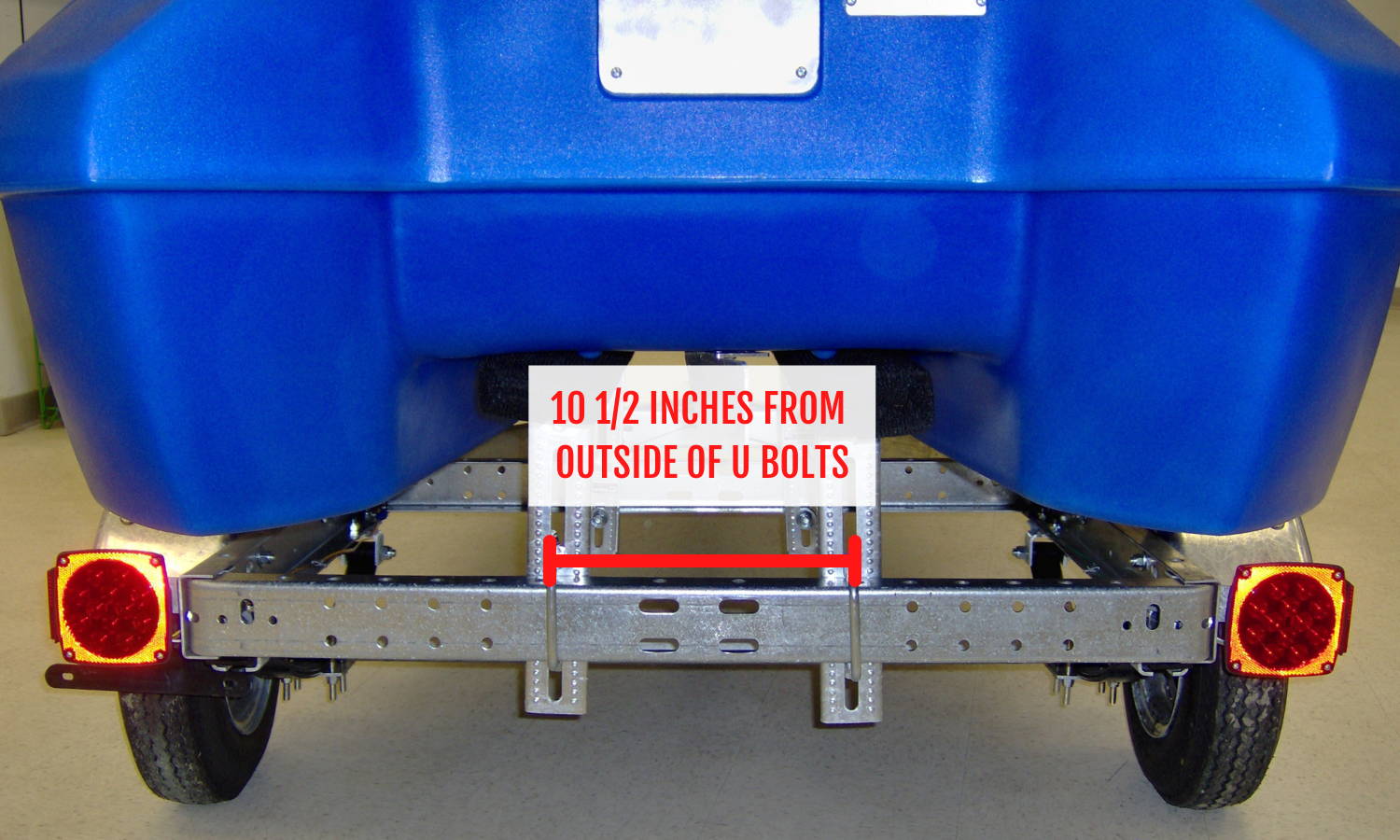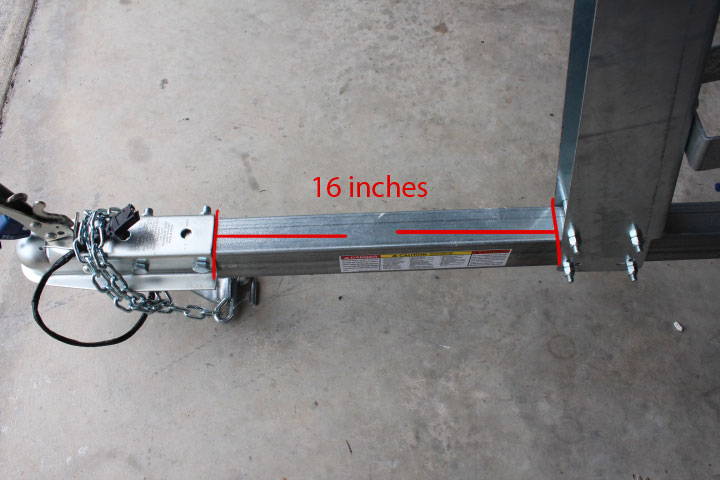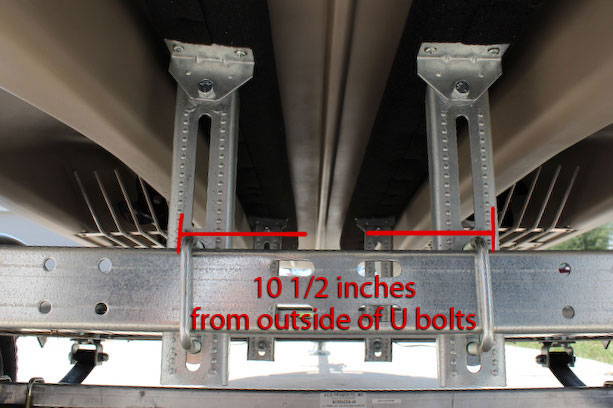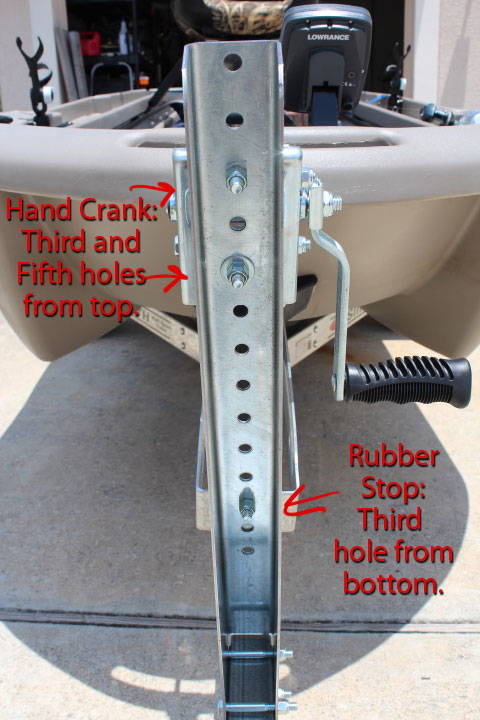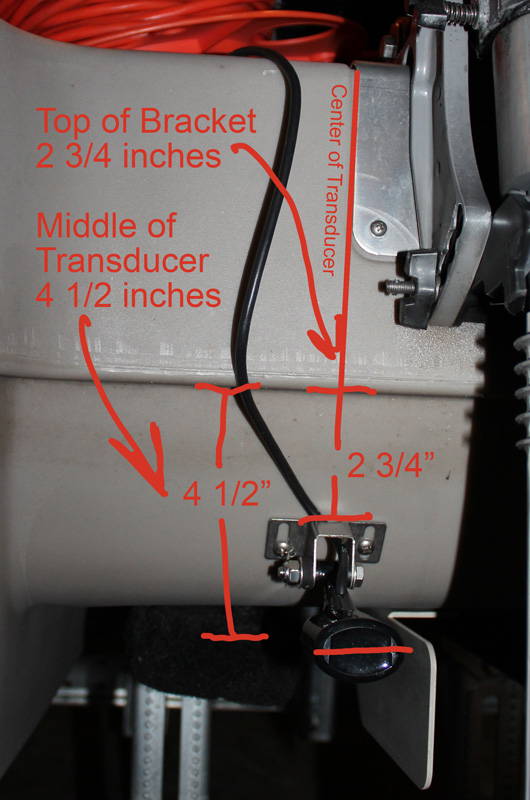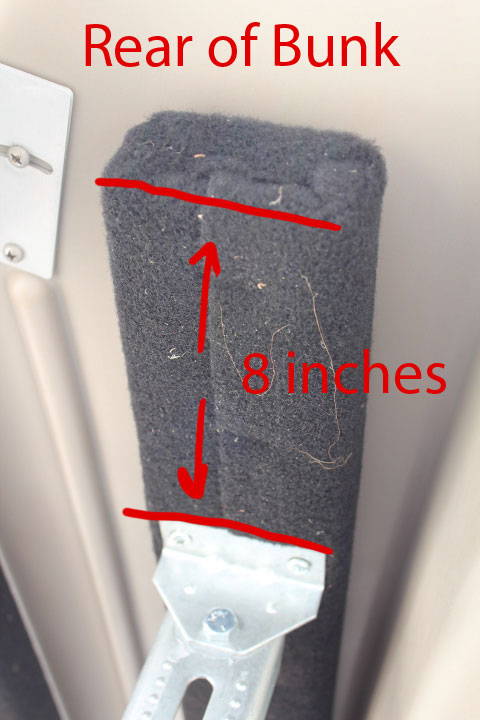 The middle of the tunnel is 15"




There is 8 inches of overhang on the bunk boards (skids) from the back bracket
Purchase parts for your Twin Troller here